Lower Your Golf Score 
Sports psychology principles that are game-changing for golfers.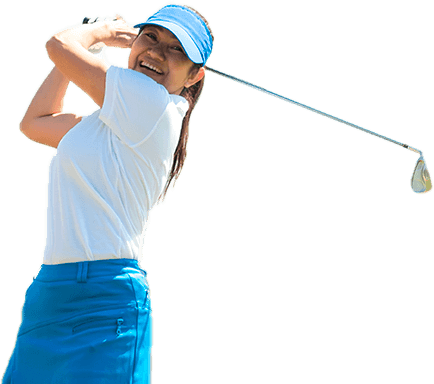 Limited Special for Golfers
Give the Gift of an Improved Game
Take 5 shots off of your golf score this year with 4 sessions of sports performance coaching from Karl Nitz! A sharp mental game is the missing piece you need to improve your performance. Even the pros call on their dedicated sports psychologist to help get them out of a drought. Working on your mental game gets you off the course or driving range and into your headspace - to clear out any barriers that are holding you back.
To celebrate the launch of Upper Limits Sports Performace Coaching, Karl is offering a Limited Special to help you follow through on your resolution to make this year your best in golf. 
Limited Offer!!
Purchase 4 sessions at a reduced price - and start elevating your game now.
With this 4 session package for a limited time offer of $400, you will learn to clear mental blocks and control your emotions on the course. Throughout each 1 hour session, Karl will assess and create an individualized plan to improve your performance and mental game in golf and teach you how to apply it when it matters most: on the course!

Sign up and purchase this package today to reach your Upper Limits!
Who doesn't need to improve their mental game? You know that elite athletes are constantly in contact with a sports therapist or sports psychologist to keep their mental game sharp. Most players tout recent work with their sports psychologist as what makes the difference in them winning after a drought of poor play. The best part of working on your mental game is that you don't have to work on this at the course, driving range (rock pile) or short game area doing drills.
Sports Psychology Brings Back the Fun
I'm confident that after 4 sessions you will shave 5 shots off your score consistently. You will have better control of your negative emotions and react to missed shots better and recover mentally and emotionally much faster. Players of all ages find an increased overall self-confidence and increased mental toughness in challenging situations.
Most importantly the element a player finds again is fun playing golf. That's what the game's about and sometimes this gets lost along the way in playing competitive golf. Golf is a fun game! Let's work together to bring back the joy and fun to your game.