Meet Karl Nitz
A licensed clinical social worker with 20 years of experience in therapy and mental coaching.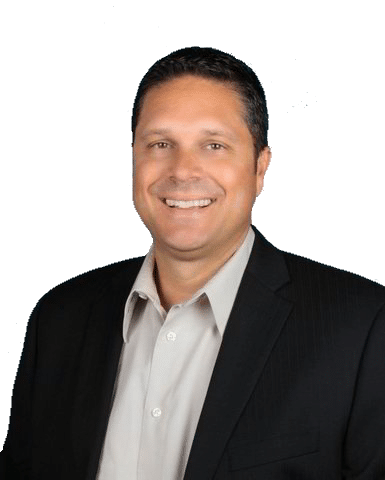 The tools you need
A Track Record of Success
As a licensed clinical social worker and lifelong athlete and coach, Karl Nitz has extensive experience dealing with anxiety of all kinds - including performance anxiety - and a track record of success with a range of clients and sports.
If sports performance anxiety is getting in the way of your achievement, he can provide all the tools you need to win.
Overcome your fear
Cultivate the Winning Mentality
Karl has been working with elite athletes for 10 years cultivating the winning mentality and transferring it to game time. He helps athletes find the source of their anxiety, then creates personalized plans that help them overcome their fears or discomfort.
Karl focuses on helping them maintain a strong mentality, so they can focus on performing at their highest potential.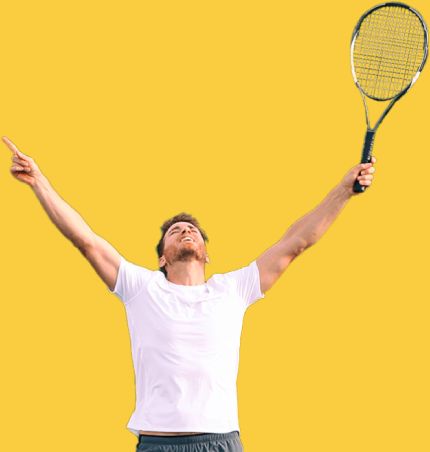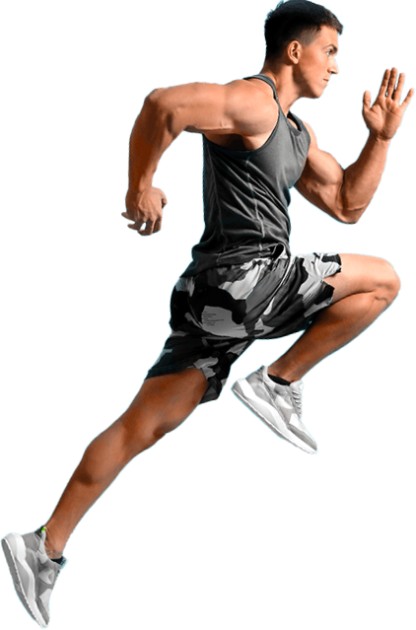 Conquer challenges
Sports Psychology with an Edge
Karl's 20 years of background experience in therapy gives him the advantage that athletes need to conquer their mental challenges. His specialties are vast and he works with clients of every age and background, from elite athletes to patients experiencing depression, anxiety, and more.
By adding Karl to your team, you can be confident knowing you have the secret weapon most athletes overlook - a strong mindset that guarantees your success.