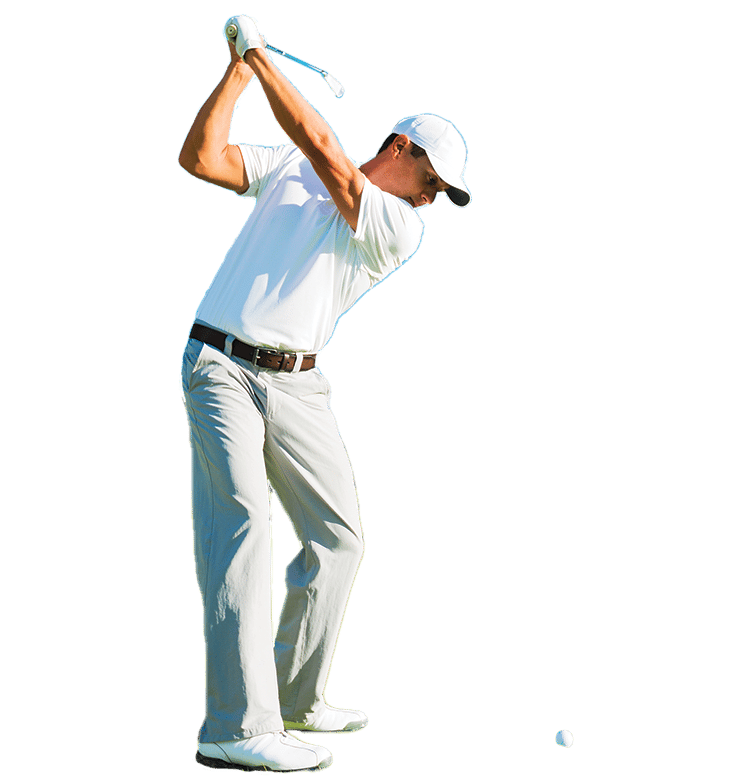 Dynamic Sports
Performance Coaching
Mental Coaching that will have you competing at your highest potential.
Transform your game and empower yourself to be your best with a mental coaching plan.
Helping Your Athlete Be Successful On Game Day & In Life 
Address Expectations, Confidence and Self-Esteem with Your Athlete with Karl Nitz
If you want to support your athlete in playing their best and improving game day performances get started today! Here's how:
1. Connect with Karl for a Consultation
2. Karl will partner with Parents and the Athlete to develop the Game Plan including a personalized mental toughness roadmap
3. Both Parents and the Athlete will uncover what is at the core of "being stuck" and start getting the results you - and they - are capable of

Get Started NOW by scheduling your appointment with Karl today!
Reach Your Full Potential
Submit the form to start the process of elevating your performance today! We offer in person and online appointments with flexible scheduling.
"*" indicates required fields
It's frustrating to get to your match, game or meet - and underperform because of anxiety or mental blocks. You've trained hard, and you performed perfectly in practice. But it can be difficult to manage emotions and stressful situations - one stray thought can lead you to spiral out of control. If you've been there, Upper Limits has a plan to get you the results you know you can achieve, with the poise and talent you already have.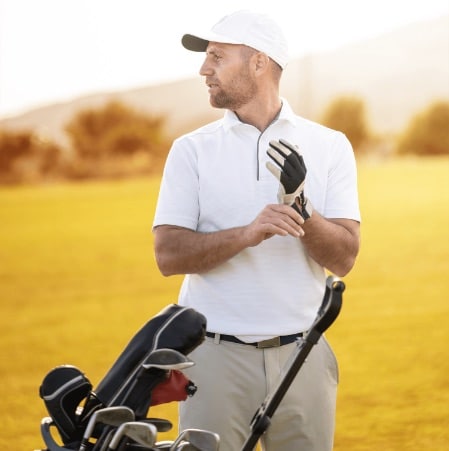 Get your power back with Upper Limits Sports Performance Coaching. Become mentally tough and leave the anxiety and distractions off the field, so you can experience the joy of competing at your highest potential. Be confident in your skills and get that extra edge against the competition, knowing you have exactly what it takes to be the best.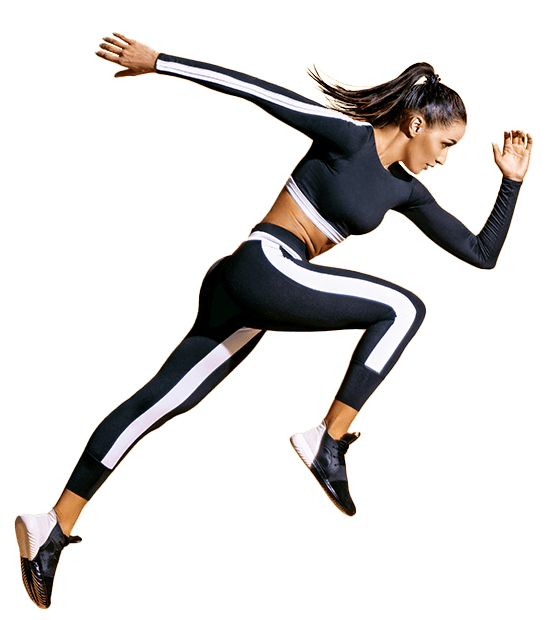 Sports performance coach Karl Nitz created Upper Limits because he's been in your shoes. After playing at the collegiate level and becoming a PGA Club professional, he never quite felt like he reached his full potential. Only when he started coaching elite athletes did he realize the importance of the mental game in reaching the next level. Let Karl's experiences and pyschological insights help advance your performance to its upper limits!
What Coaches and Athletes are Saying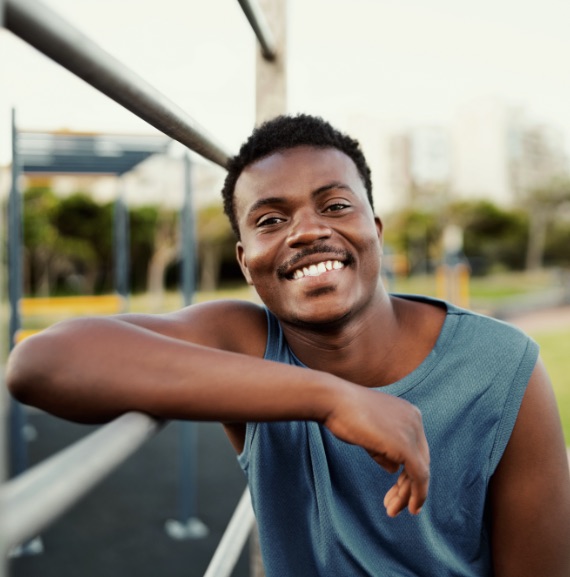 You have what it takes
Don't Let Fear Stand in your Way
You've got the talent and skill - but as an athlete do you have the right mindset? Maybe you struggle with staying in the present, or you've just recovered from an injury and can't seem to escape the fear of not living up to your past achievements.
Upper Limits will help you master your mind and feel confident going after your goals. Karl's coaching will allow you to be less fearful and get you back to your best by equipping you with the mental toughness that it takes to elevate your game to the next level.
Karl will partner with you every step of the way, and meet you where you're at to give you the tools to propel you toward your highest self and achievements. Just ask pro golfer Ben Hadden! He counseled with Karl to improve his mindset while under pressure. The result? Ben learned to raise his game by controlling his conscience and letting his talent and skills do the rest. 
Clear the mental blocks that have kept you from performing YOUR best, when it matters the most . . . game day!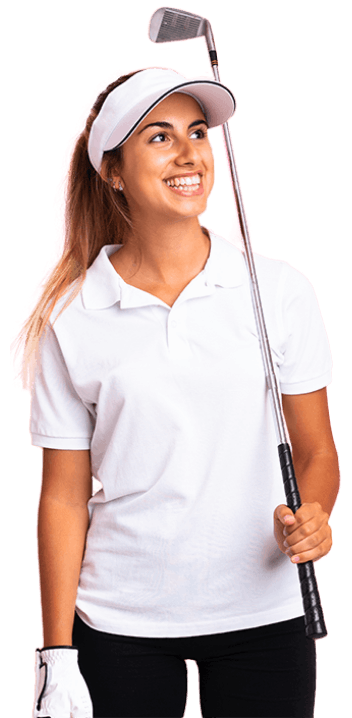 Sports Performance Anxiety
Athletes in all kinds of competitions can feel pressure to perform at a high level in front of their peers and those watching. Some feed off of this pressure and make the most of it. For others, this can become a source of sports performance anxiety, which can show up as rapid pulse, dry mouth, nausea, sweaty or cold hands, vision changes, and memory problems.
If this sounds familiar, work together with Karl at Upper Limits and discover ways to knock down these barriers using a variety of techniques, including learning to master your emotions. Set up an evaluation to learn more about aligning your goals with your performance today.